Your software. Our hardware.
Accelerate your product roadmap with Bertec as your measurement excellence partner.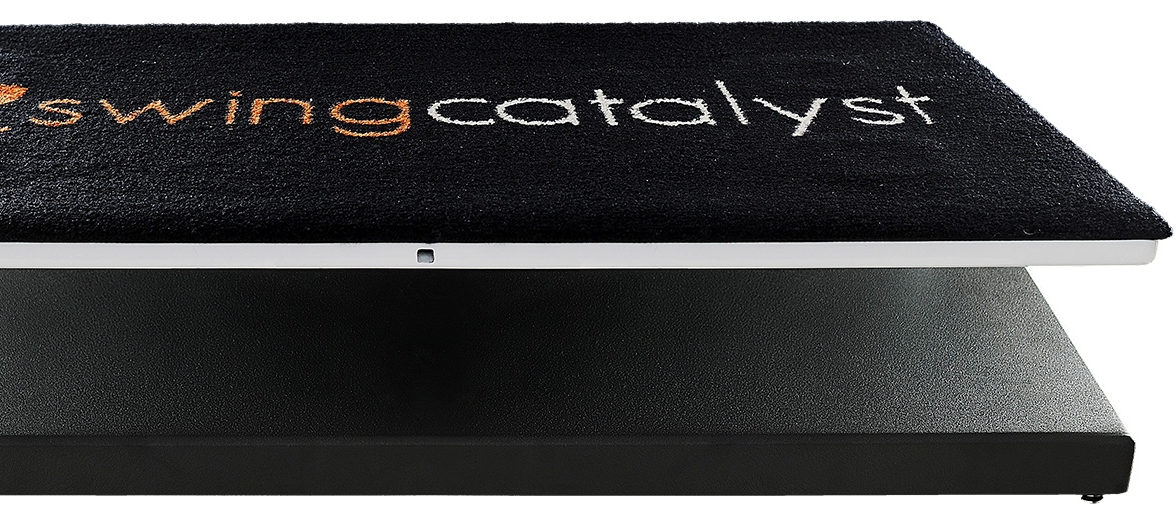 Bertec's technology is world-renowned for accuracy and dependability, and now your solution can leverage our reputation to deliver comprehensive products ahead of and beyond that of your competitors.
Bertec supports our operational partners by providing white-label services, blanket orders and dedicated customer support.
Bertec's developer tools are created by developers for developers. Bertec provides a variety of developer support packages to meet your needs across the entire development cycle.
Ready to learn how we can support your work?